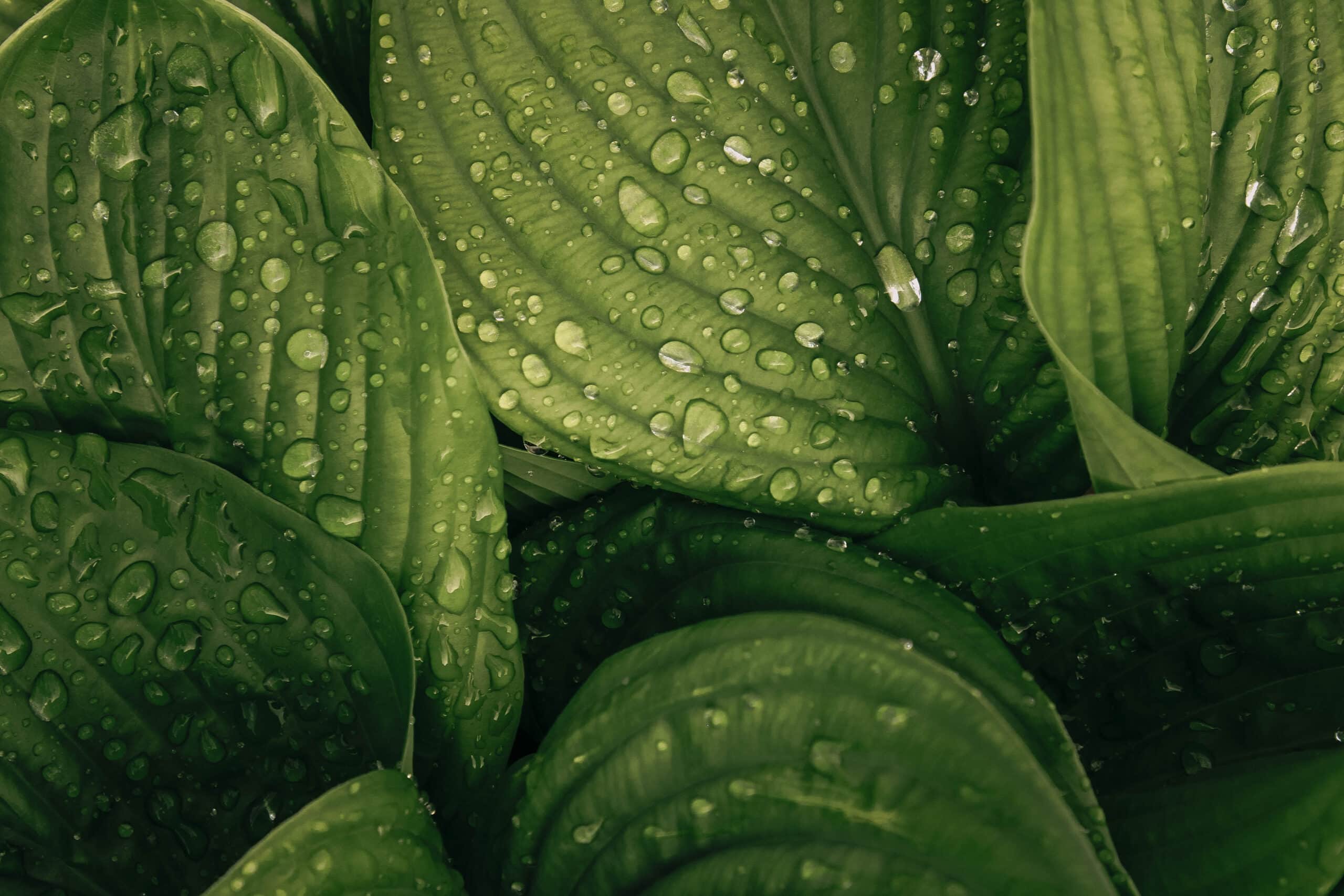 28 Apr

15 Stunning Spring Inspired Color Palettes

Create your next designs or brand identity with these spring color palettes. I put together 15 spring-inspired color palettes.
Let me know which one is your favorite in the comments.

What color palettes or moodboards I should do next? Please let me know in the comments.