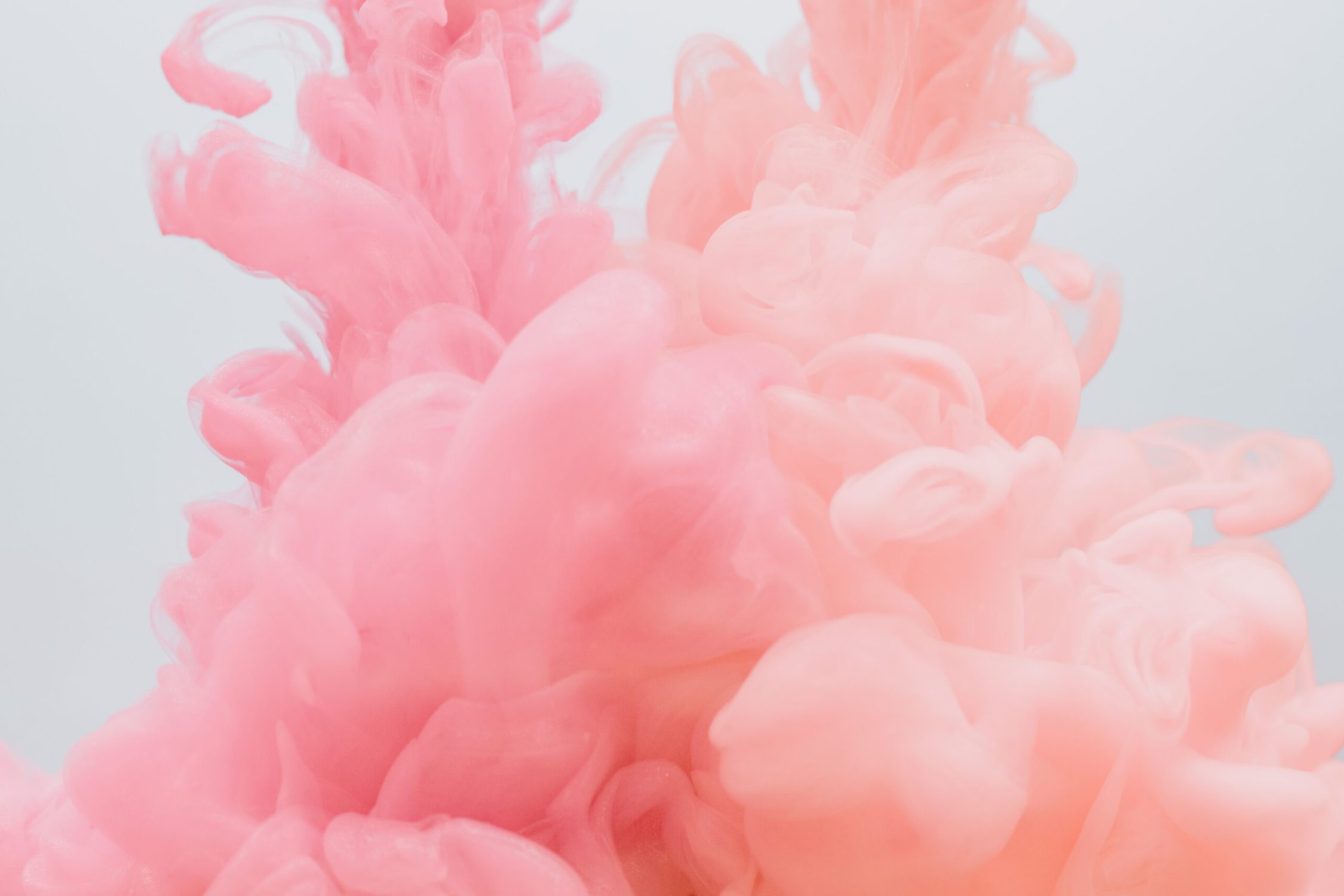 13 Mar

17 Beautiful Pink Color Palettes for Your Next Designs + 6 Mood Boards

Create your next designs or brand identity with these pink palettes. I put together 17 pink color palettes + an extra 6 pink mood boards. Let me know which one is your favorite in the comments.

In the world of colors, you can distinguish two different effects. Psychophysiological effects can be controlled, for example, by measuring blood pressure, speed of movement, or a number of blinks, and psychological effects, which use to assess how colors affect a person's well-being. 

The psychology of colors, or color psychology, provides an opportunity to influence people more confidently because subconsciously, all people have the same understanding and perception of colors.

Pink is typically associated with love and romance. It is often described as a feminine color. "Girls toys" are usually pink, while "boys toys" are blue.  People associate the color with qualities that are often thought of as feminine, such as softness, kindness, nurturance, and compassion. Pink is thought to have a calming effect.

I have a long post about colors and color psychology.
Read here:
COLORS IN BRANDING AND MARKETING
Using these pink palettes I combined and made different pink mood boards. 
What color palettes and moodboards I should do next? Please let me know in the comments.