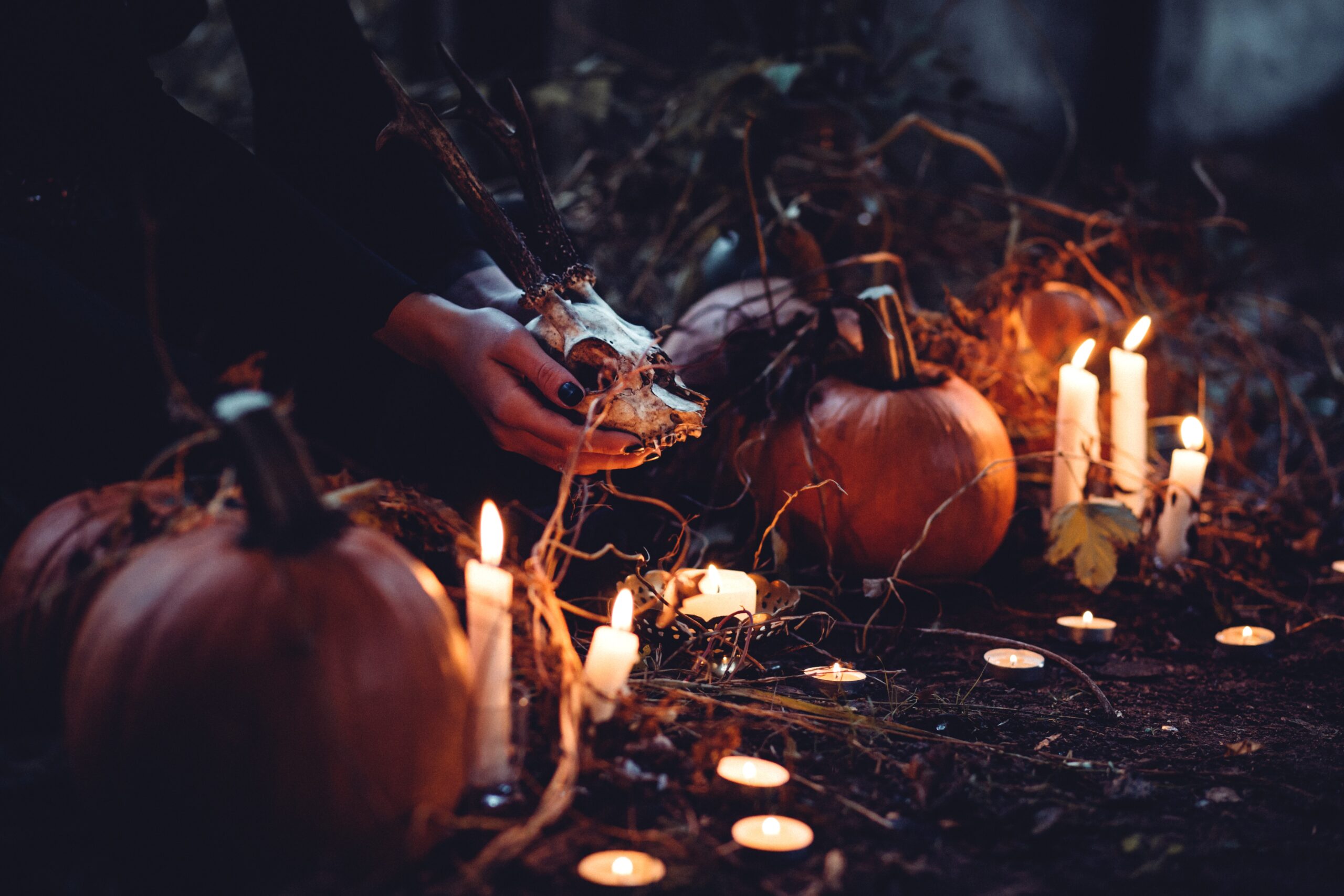 02 Oct

Don't know what color theme to go for this Halloween? No worries, here are some beautiful, spooky, and magical color palettes for Halloween 2021

Can you feel the Halloween vibe? Well, maybe not yet but with October starting, it's coming soon! We are getting ready for Halloween in our home. The children are already talking about their costumes and I just had to put together this year's color theme and list for decorations. Here are my top 13 (in honor of Friday the 13th) color palettes inspired by Halloween. 
Halloween color themes of 2021
Which one would you go for this year's Halloween?  Please let me know in the comments.