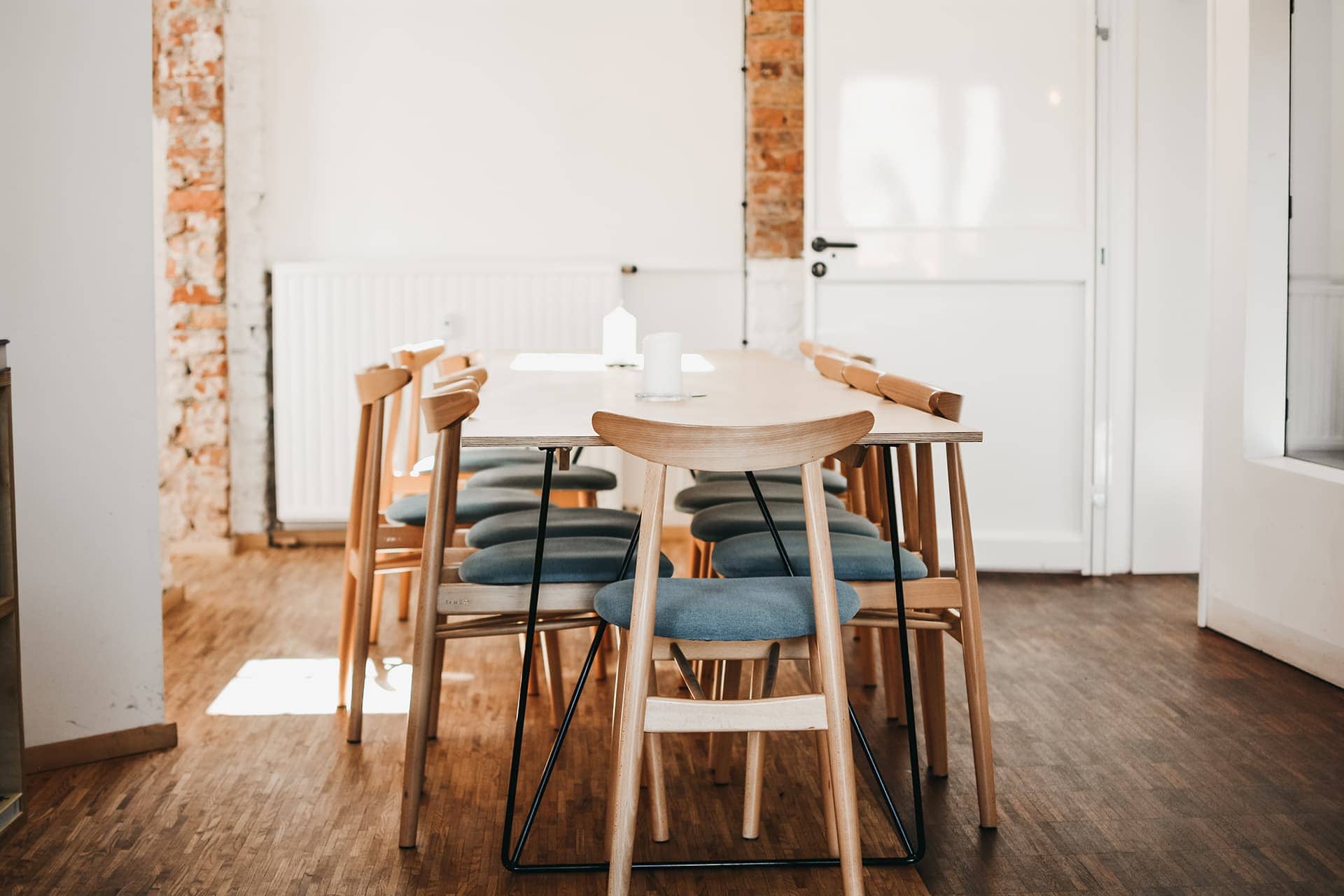 12 Apr

Modern and trendy color palettes for your home 2021

I have put together different color schemes that I would like for my future home.

Here are my favorite and modern colors for a home. Let me know which of these is your top pick.

What color palettes or moodboards I should do next? Please let me know in the comments.