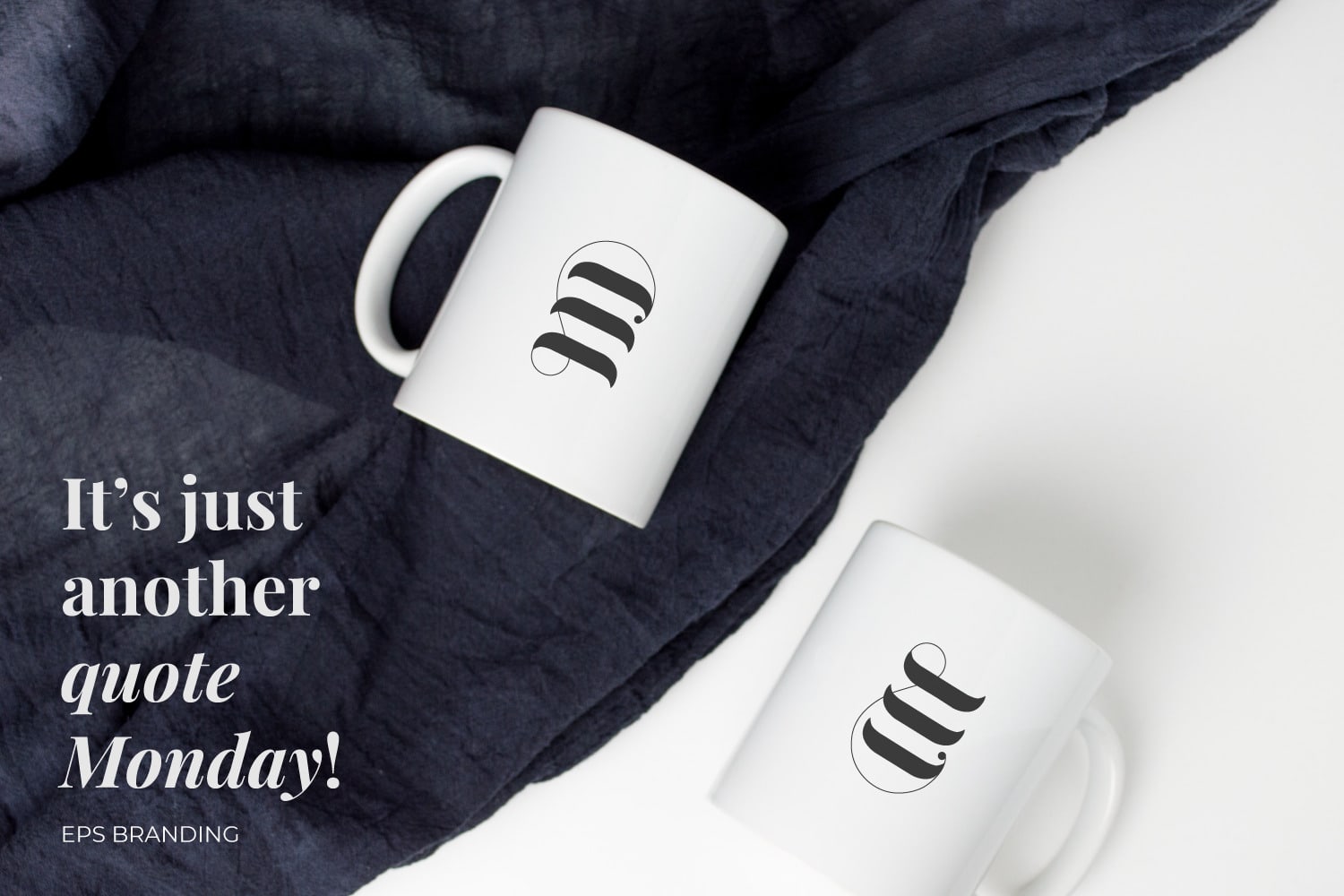 16 Mar

Quote Monday 11 – Weekly Series

It is a crazy time and there is so much uncertainty. So I picked out and made some quotes to help us be strong no matter the difficulty. It will pass. Here are this week's picks.
What are the quotes you like to read when you're facing difficulties? Which quote is your favorite? Mine is the last one by T.F. Hodge.