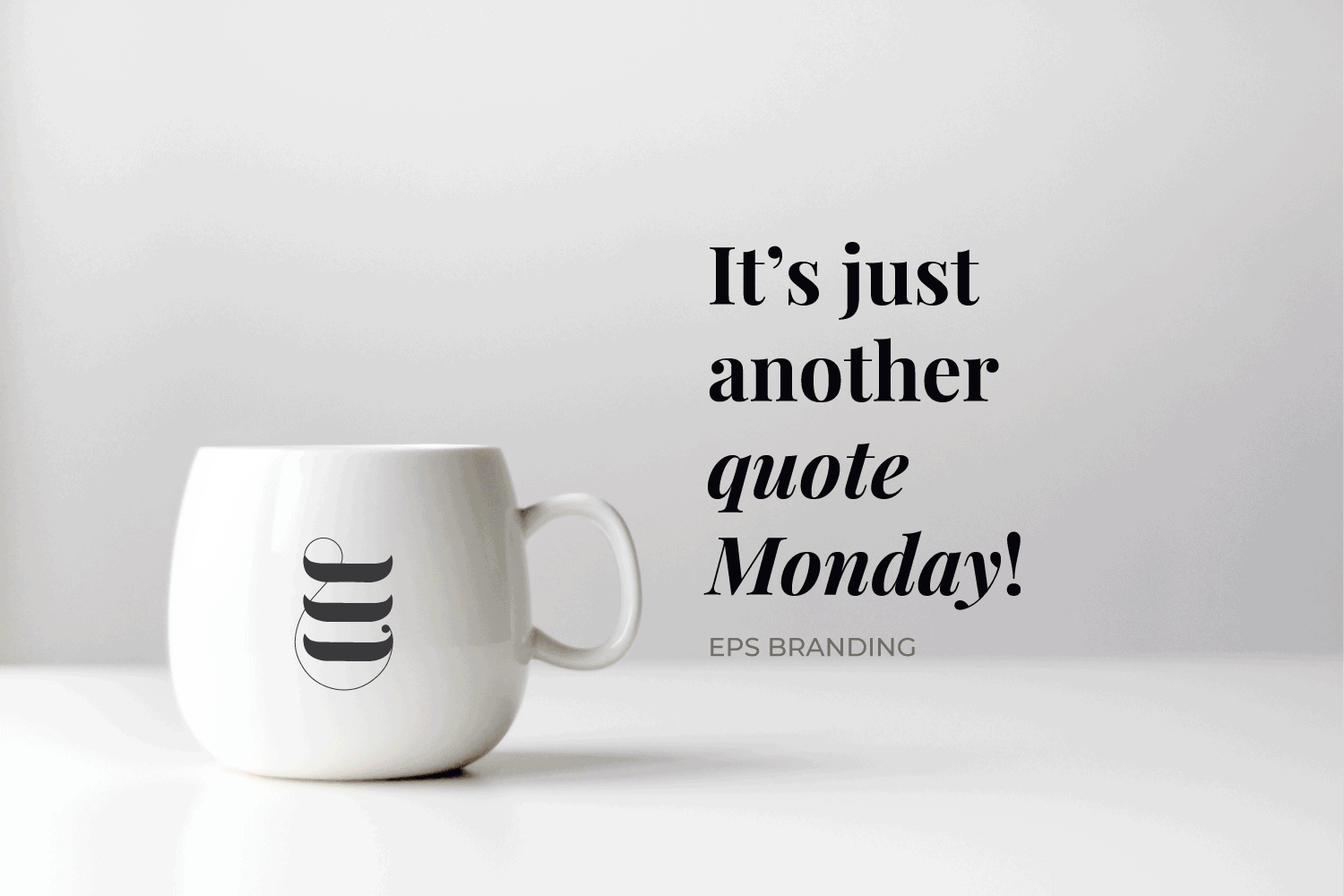 13 Apr

Quote Monday 14 – Weekly Series

Happy International Scrabble Day! Did you know that if you added the word Oxyphenbutazone (a medication used to treat arthritis ) in Scrabble, you will make 1458 points as calculated by a Dan Stock of Ohio? It is the highest-scoring single play word in Scrabble.

Here are this week's picks.
What is your highest scoring word you have played in Scrabble?