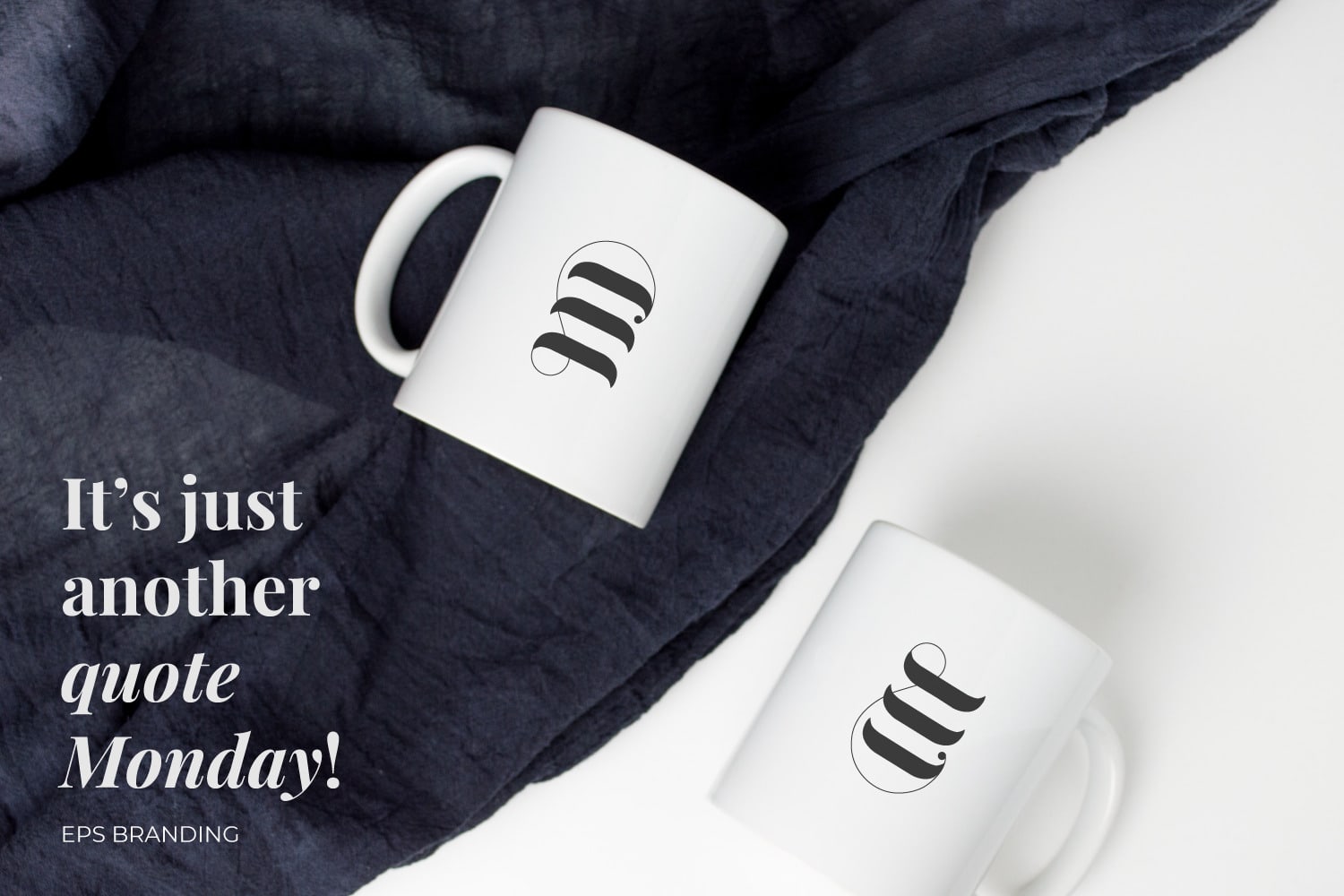 20 Apr

Quote Monday 15 – Weekly Series

Quote Monday 15 celebrates Lookalike Day. This international unofficial holiday was invented to celebrate identical twins, anyone else who you look like or who looks like you.

Read here how you can celebrate this holiday. Meanwhile, check out this week's picks of quotes about twins.

Happy International Lookalike Day!
Here are all the other Quote Monday posters:
QUOTE MONDAY – Weekly series
Do You have a twin or do you know any twins?