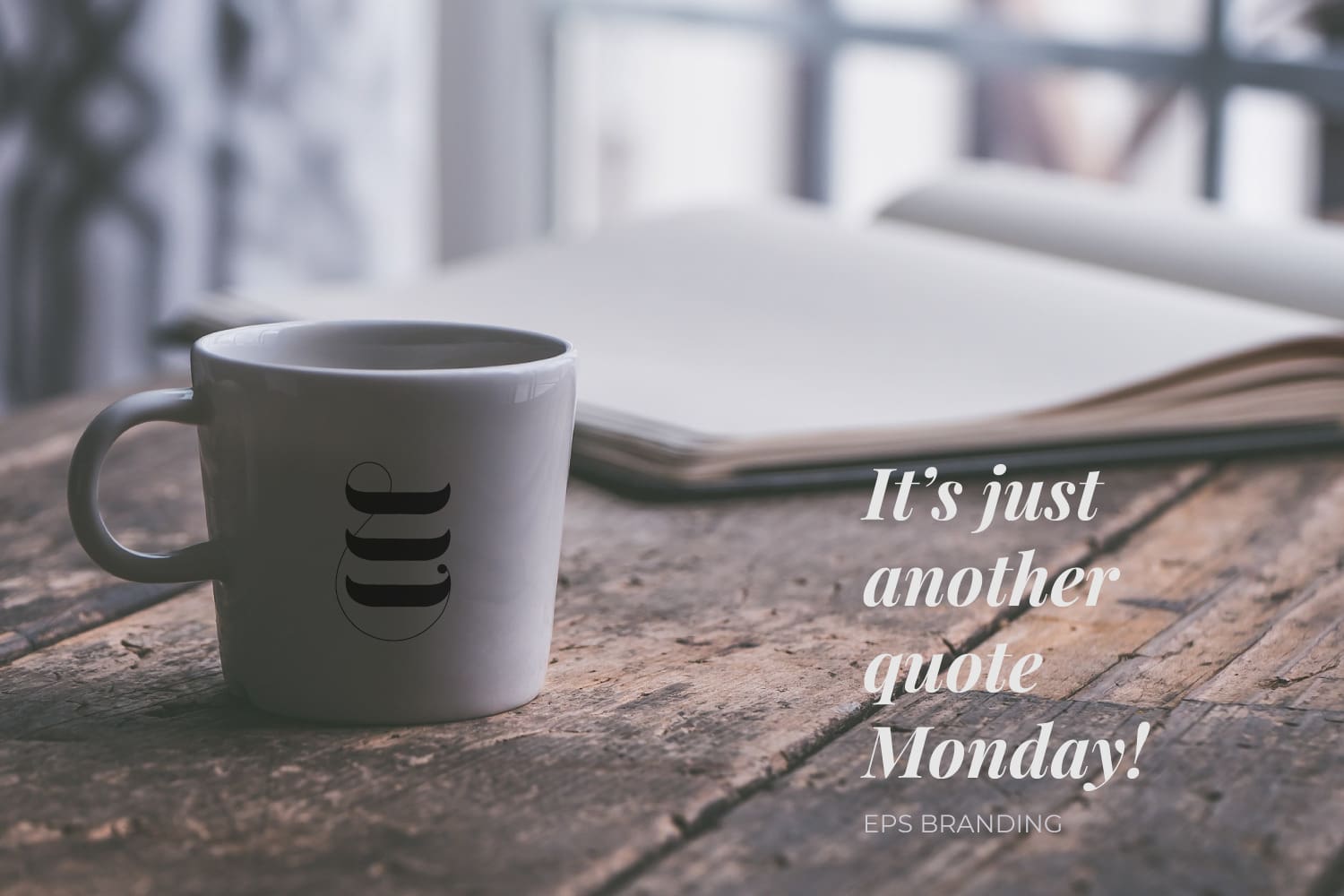 04 May

Quote Monday 17 – Weekly Series
Quote Monday 17 celebrates star wars day.
"May 4 is considered as a Star Wars Day by fans of the popular film series, Star Wars. It is one of the two days in a year that recognizes the importance of the Star Wars movies in popular culture and to allow fans of the saga to express their love for the movies. " (Fun Holiday)
The origin of this day comes from a phrase may the force be with you, as an often quoted phrase in the Star Wars movies and has been modified to may the fourth be with you.
Here are the quotes! May the Fourth be with you!
If you liked these Quote Monday 17 posters, I have another 16 themed Quote Monday posts besides this one:
QUOTE MONDAY – WEEKLY SERIES
What did you think about this week's quotes? Have You seen all the star wars movies?