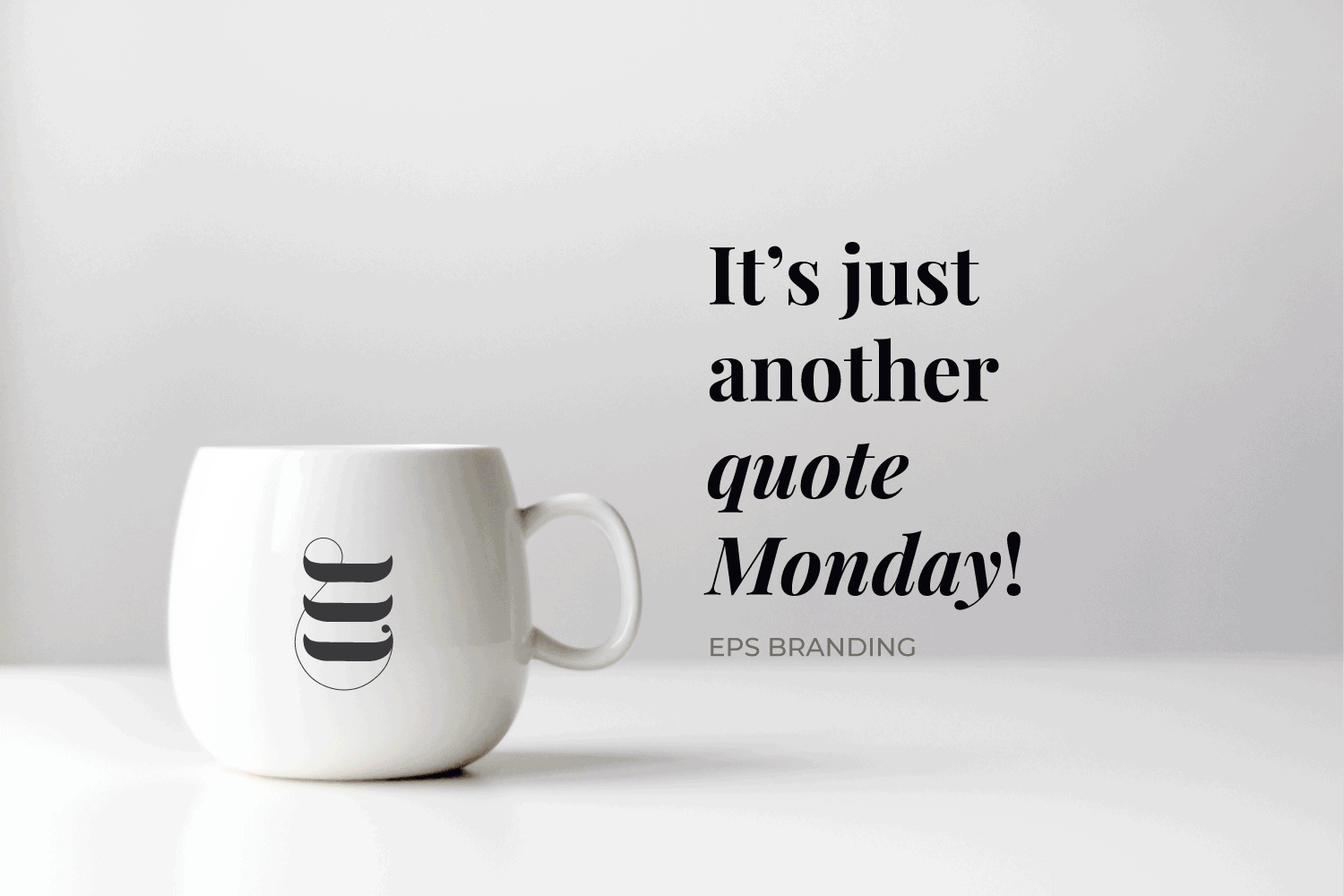 11 May

Quote Monday 18 – Weekly Series
Quote Monday 18 Celebrates Eat What You Want Day.
"Break all, but one of your dietary rules on May 11 or Eat What You Want Day. The only rule you must obey is, of course, to eat what you want, however you want it, how much you want it! " (Fun Holiday)
This unofficial holiday allows without quilt to indulge in your favorite foods. By the way, did you know that the word buffet originates from the French word for the piece of furniture food was served on?
Here are the quotes! I am gonna go and indulge in pizza now.
If you liked these Quote Monday 18 posters, I have another 17 themed Quote Monday posts besides this one:
QUOTE MONDAY – WEEKLY SERIES
What did you think about this week's quotes? What is your favorite food?