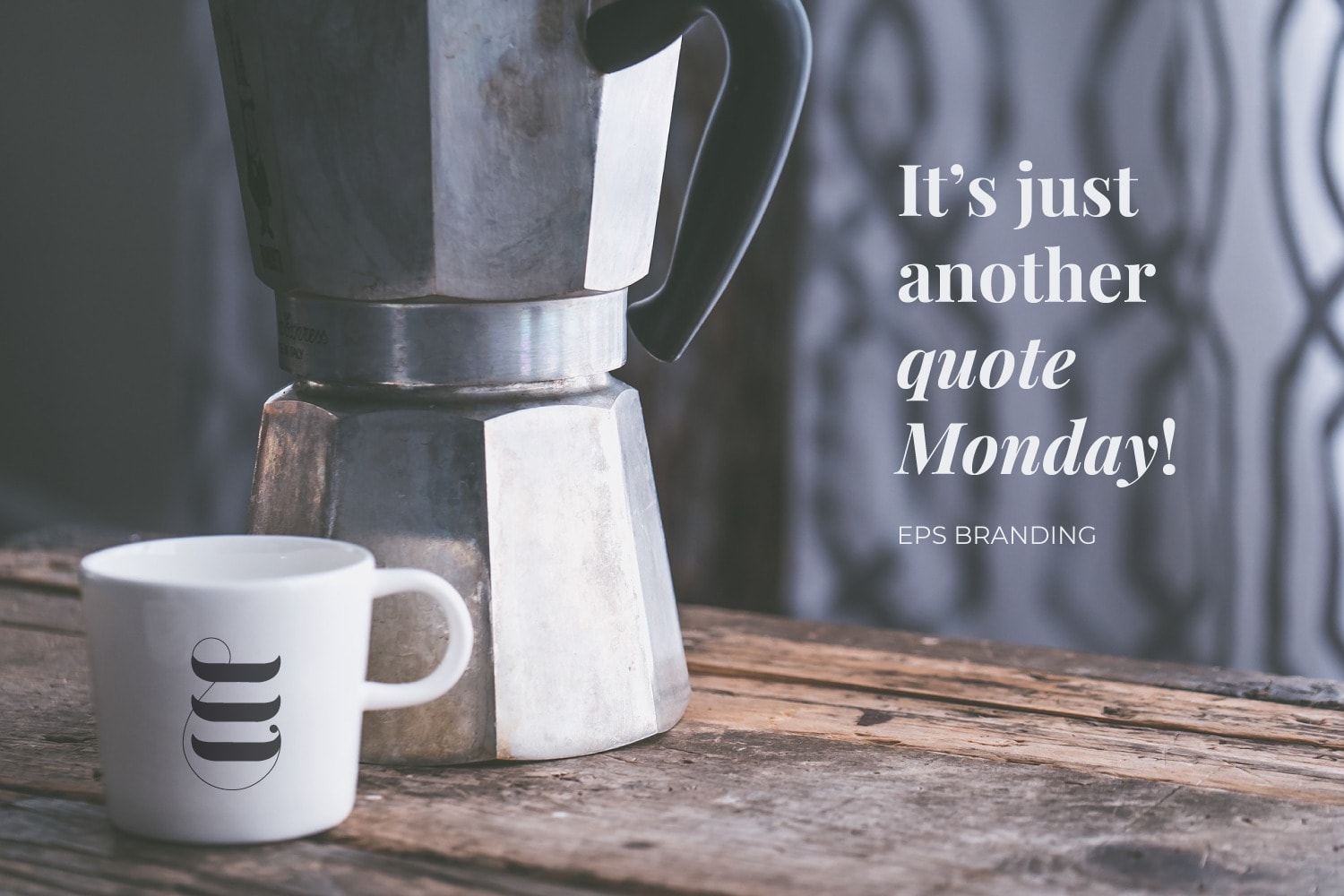 25 May

Quote Monday 20 – Weekly Series
Quote Monday 20 dreams about some more traveling.
Quote Monday 20 is part 2 of last week's quotes – QUOTE MONDAY 19.
If you liked these Quote Monday 20 posters, I have another 19 themed Quote Monday posts besides this one:
QUOTE MONDAY – WEEKLY SERIES
My portfolio if you are interested in my other work:
EPS BRANDING PORTFOLIO
What did you think about this week's quotes? Where qould travel if you got the chance?