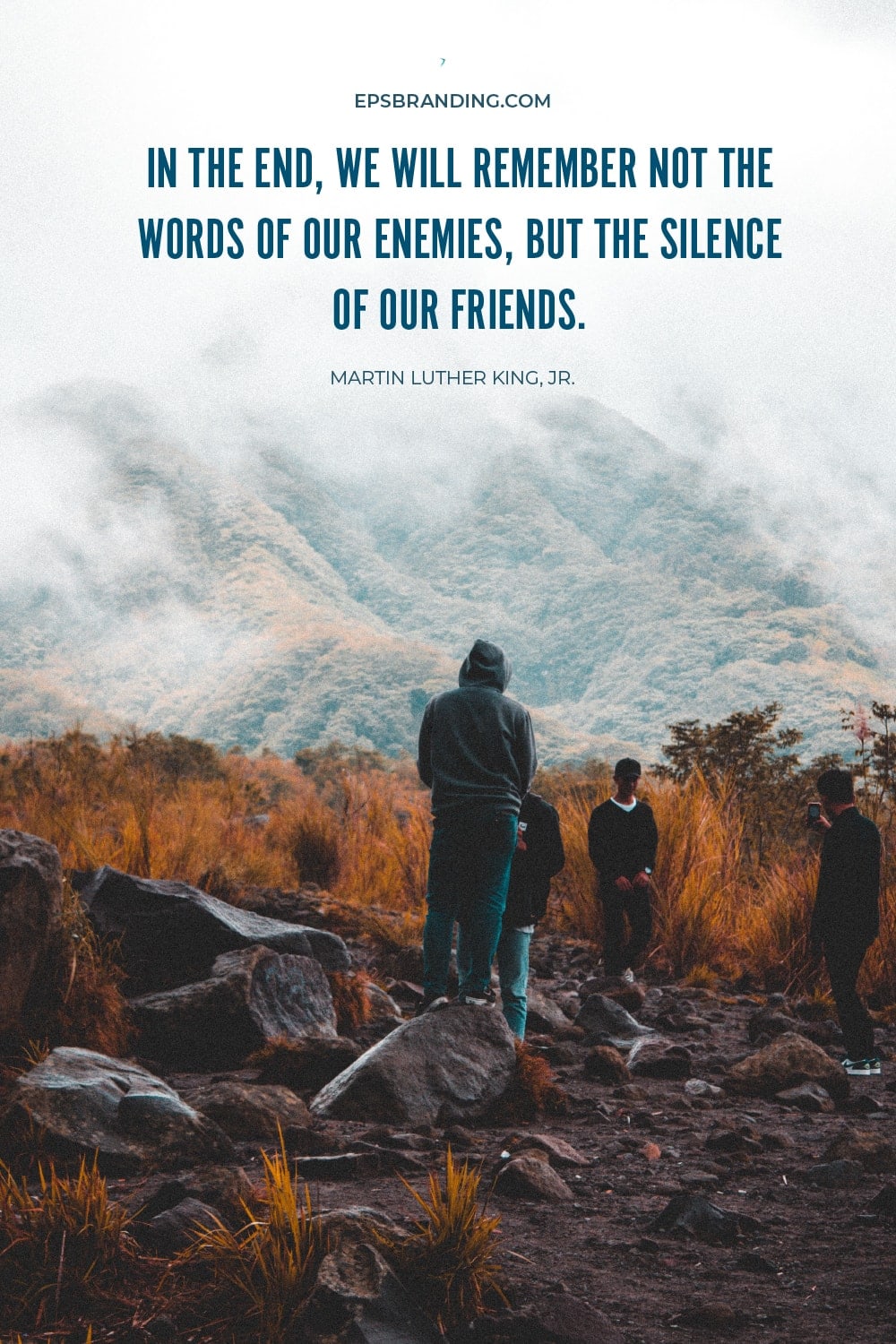 08 Jun

Quote Monday 22 – Weekly Series
Quote Monday 22 celebrates your best friend because June 8 is Best Friends Day, a day to let them know how important they are to you.
Best friends are the friends you can call up at any time, laugh with for no reason at all, and confide in them. They are there for you in your best and worst times, they encourage you, validate all your right decisions and stop you from making wrong ones. In other words, without them, life would be very lonely.
Whether you grew up with them or met them later in your life, let your best friend know that you appreciate them on Best Friends Day. Here are some ways you can celebrate this friendly holiday: CLICK HERE
If you liked these Quote Monday 22 posters, I have another 21 themed Quote Monday posts besides this one:
QUOTE MONDAY – WEEKLY SERIES
My other design work:
EPS BRANDING PORTFOLIO
How are you doing? Where did you meet your best friend?