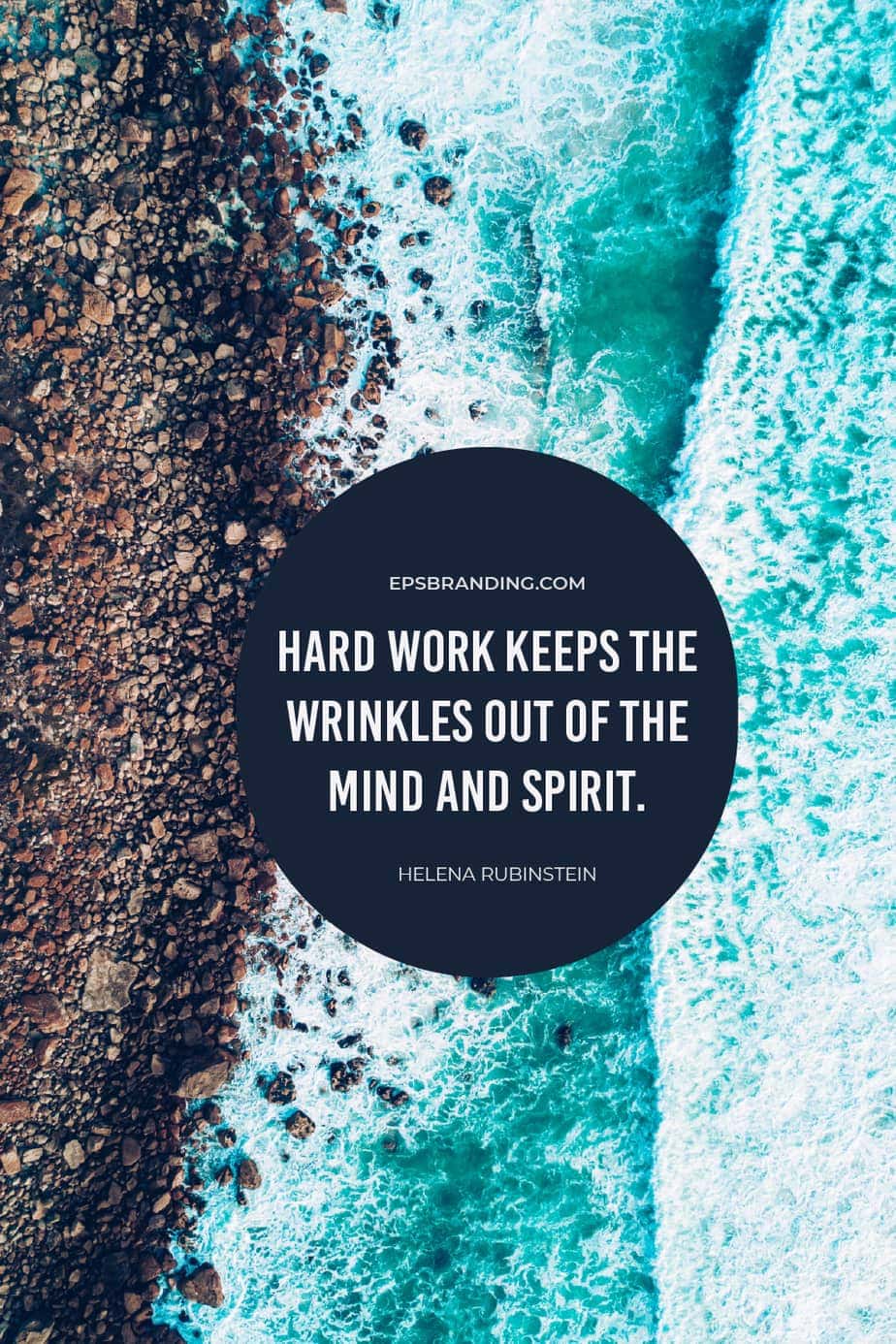 15 Jun

Quote Monday 23 – Weekly Series
Quote Monday 23 celebrates Nature Photography Day.
This Quote Monday, June 15, celebrates Nature Photography Day. The North American Nature Photography Association created the day in 2006 as a way to encourage people to learn and enjoy capturing the beauty of nature through their cameras.
Nature photography is a branch of photography that focuses on taking pictures of natural elements, including landscapes, geological formations, and flora and fauna in their natural habitats and zoos.
Here are some ways you can celebrate this excellent holiday: CLICK HERE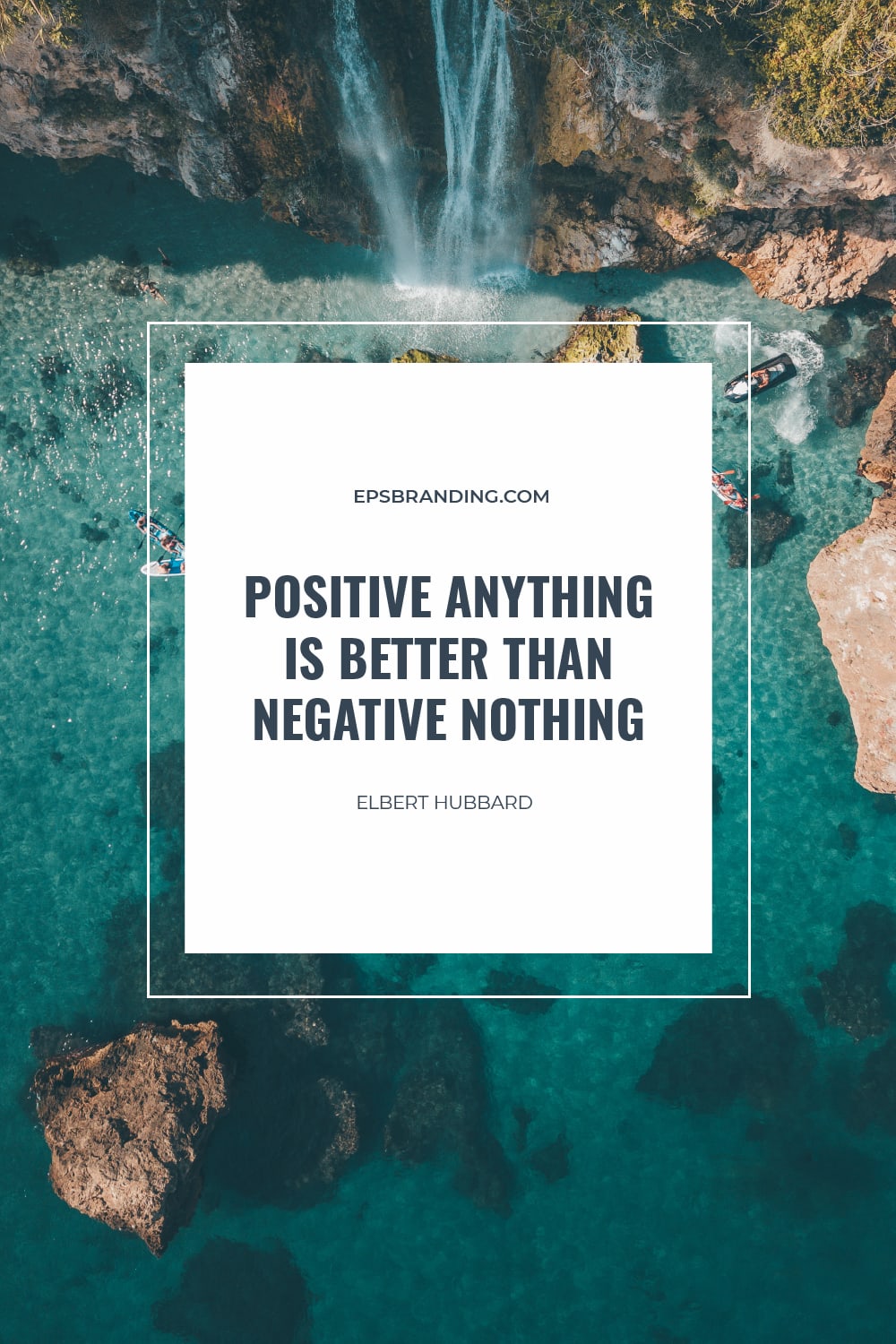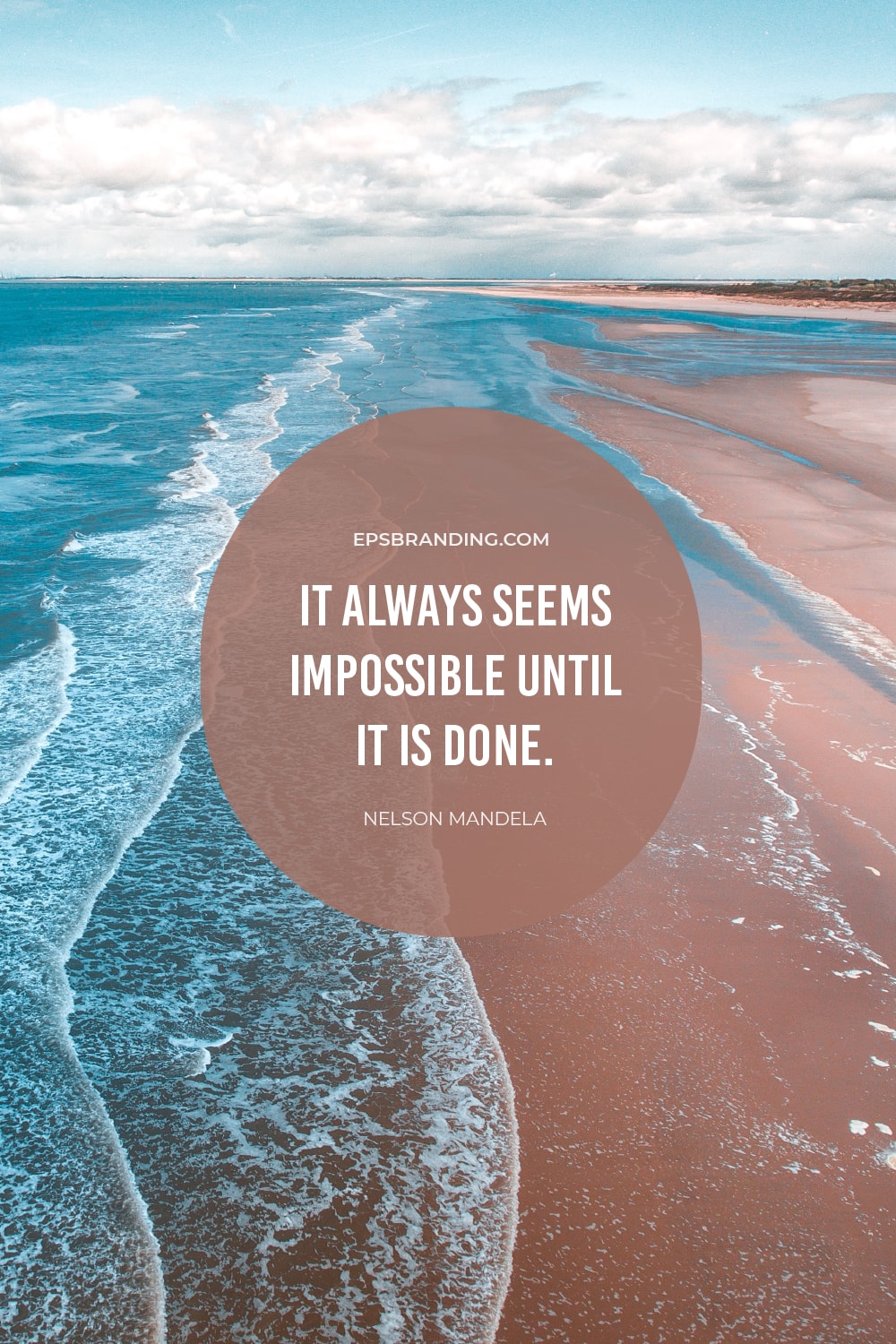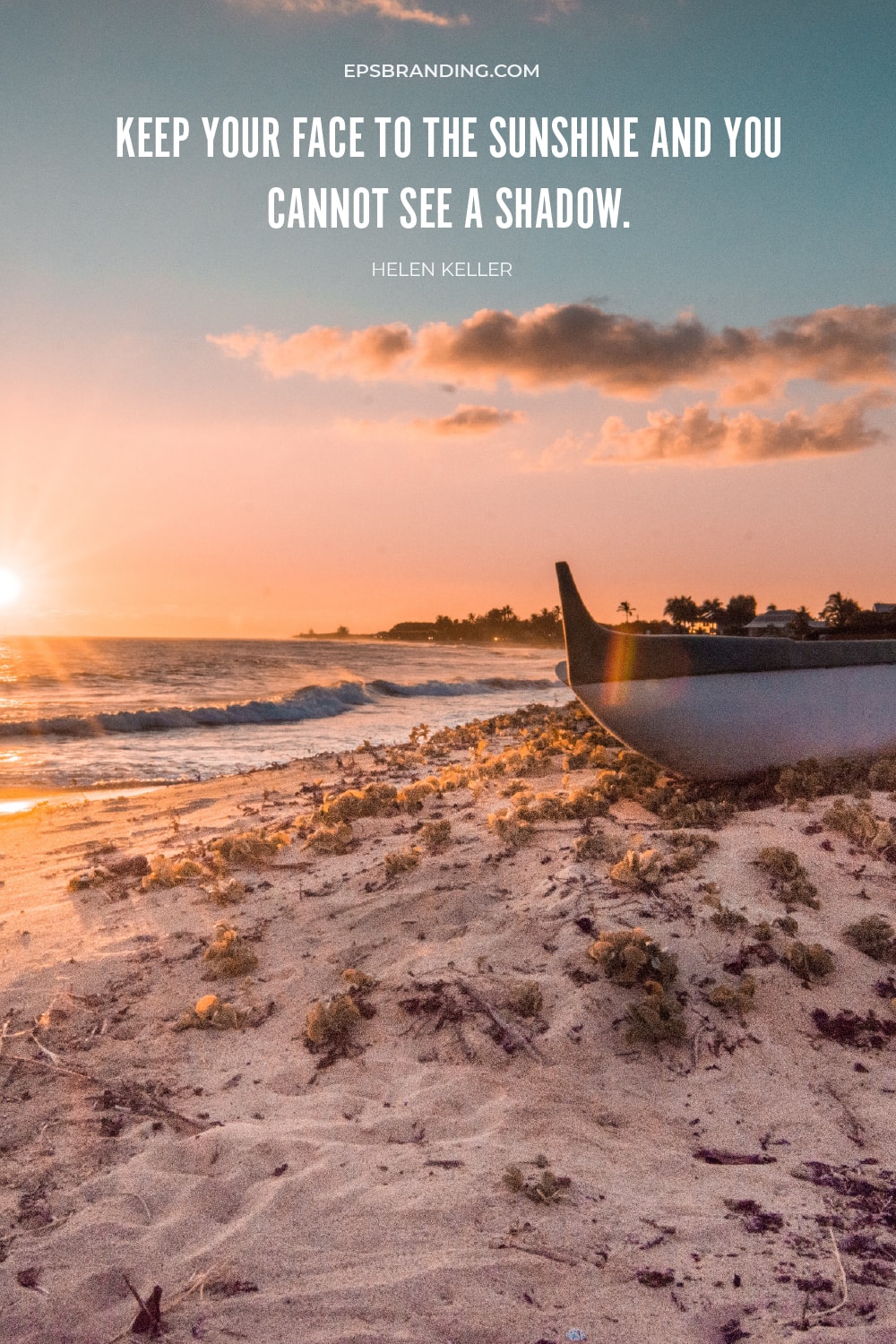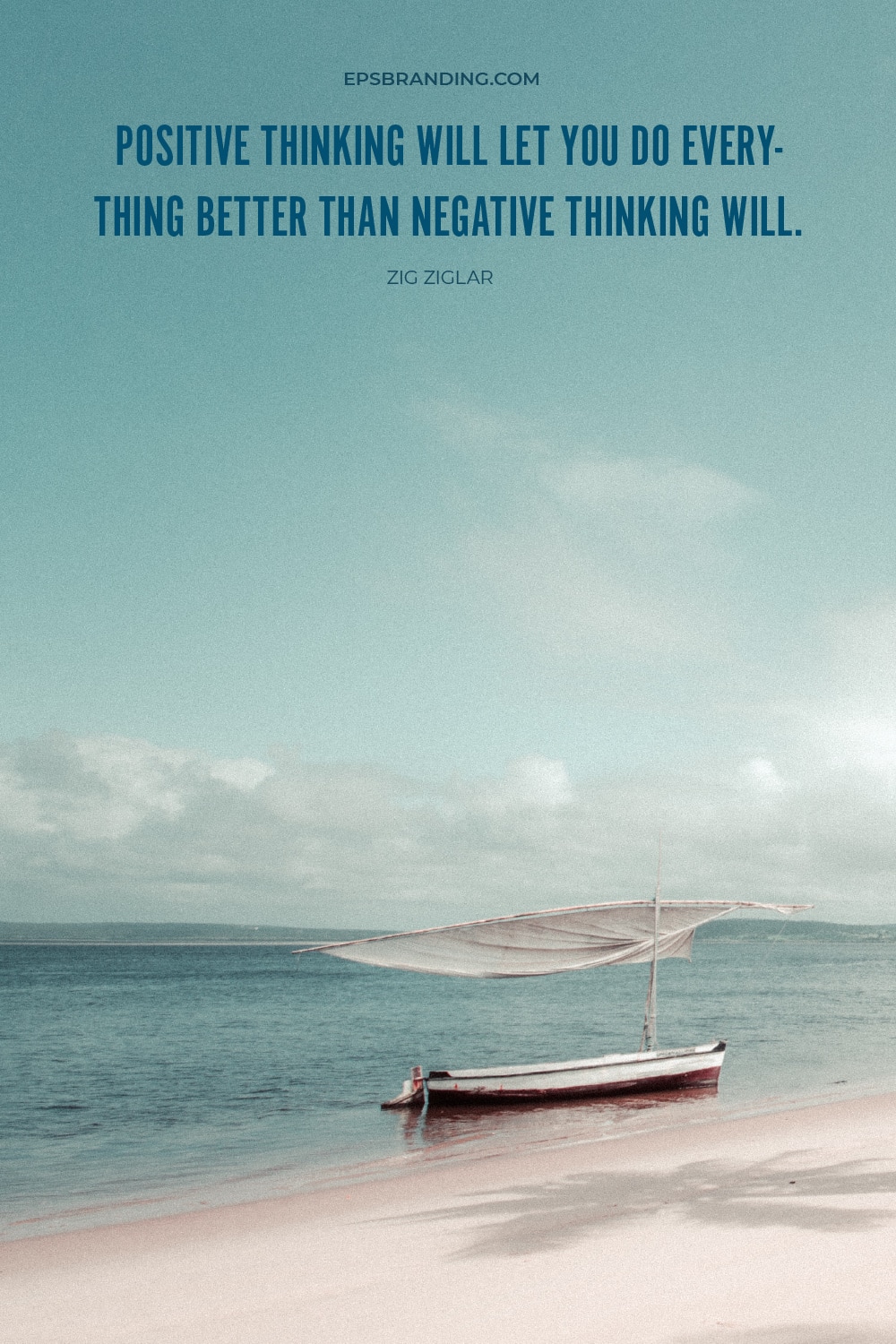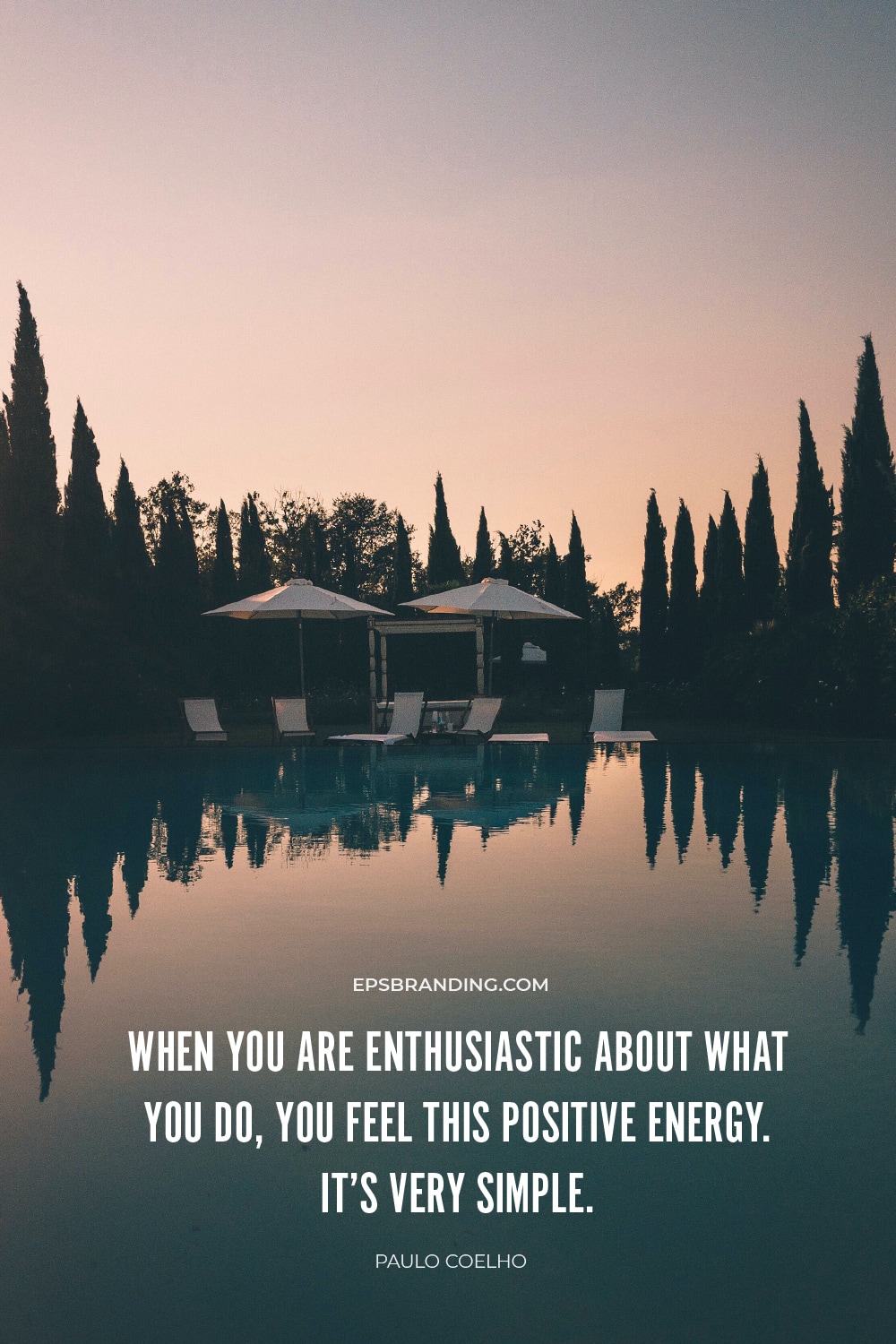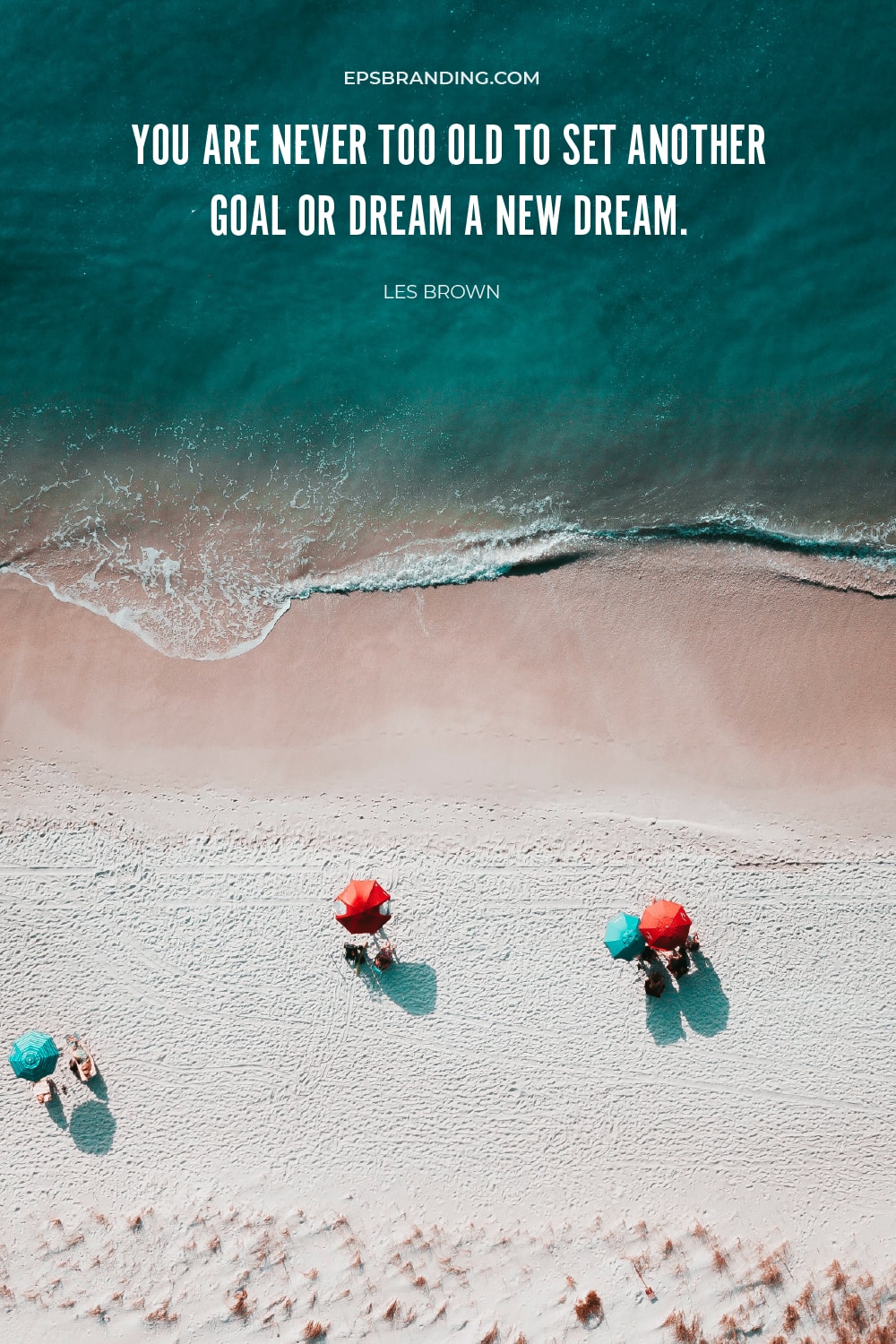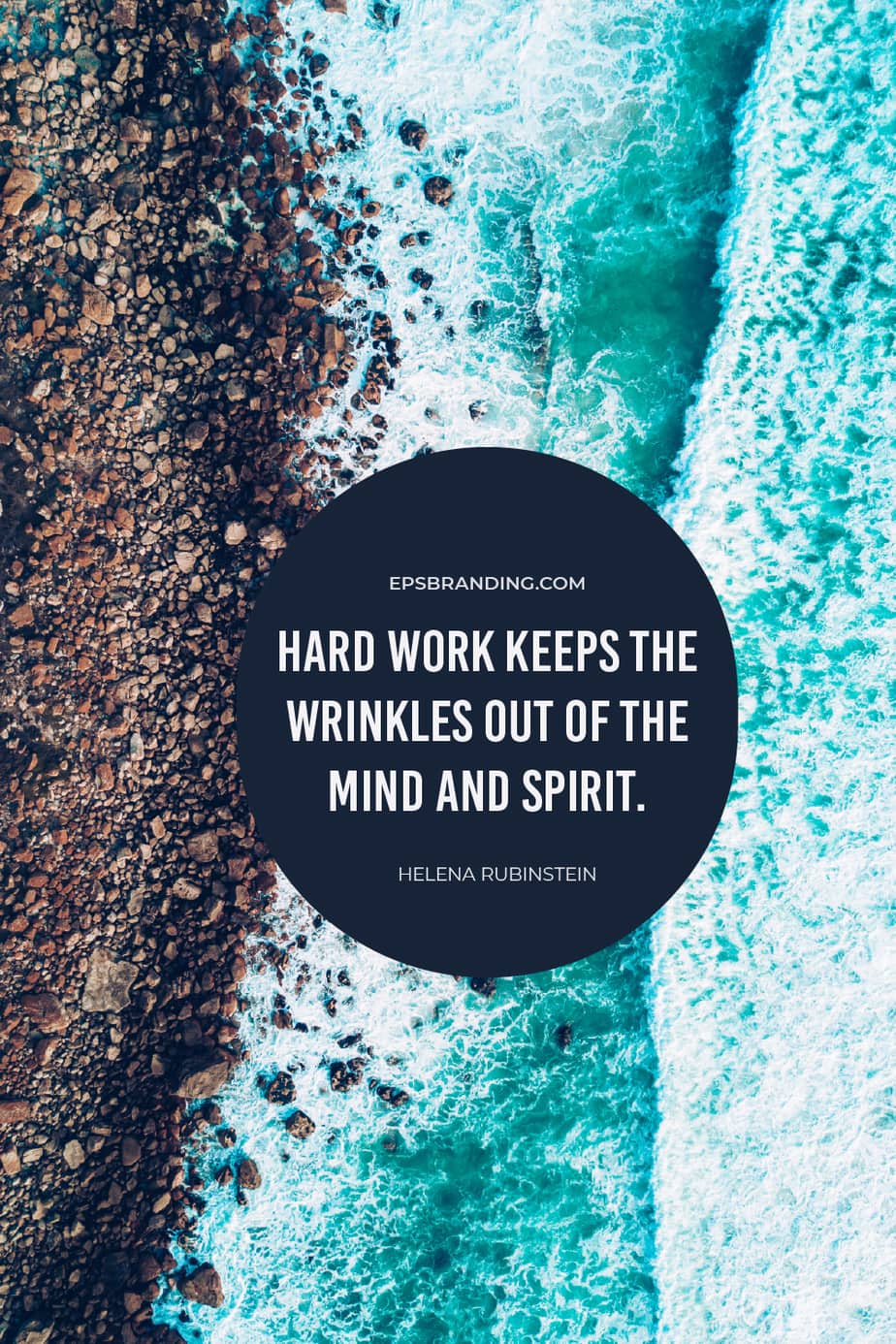 If you liked these Quote Monday 23 posters, I have another 22 themed Quote Monday posts besides this one:
QUOTE MONDAY – WEEKLY SERIES
My other design work:
EPS BRANDING PORTFOLIO
Which of these is your favorite?