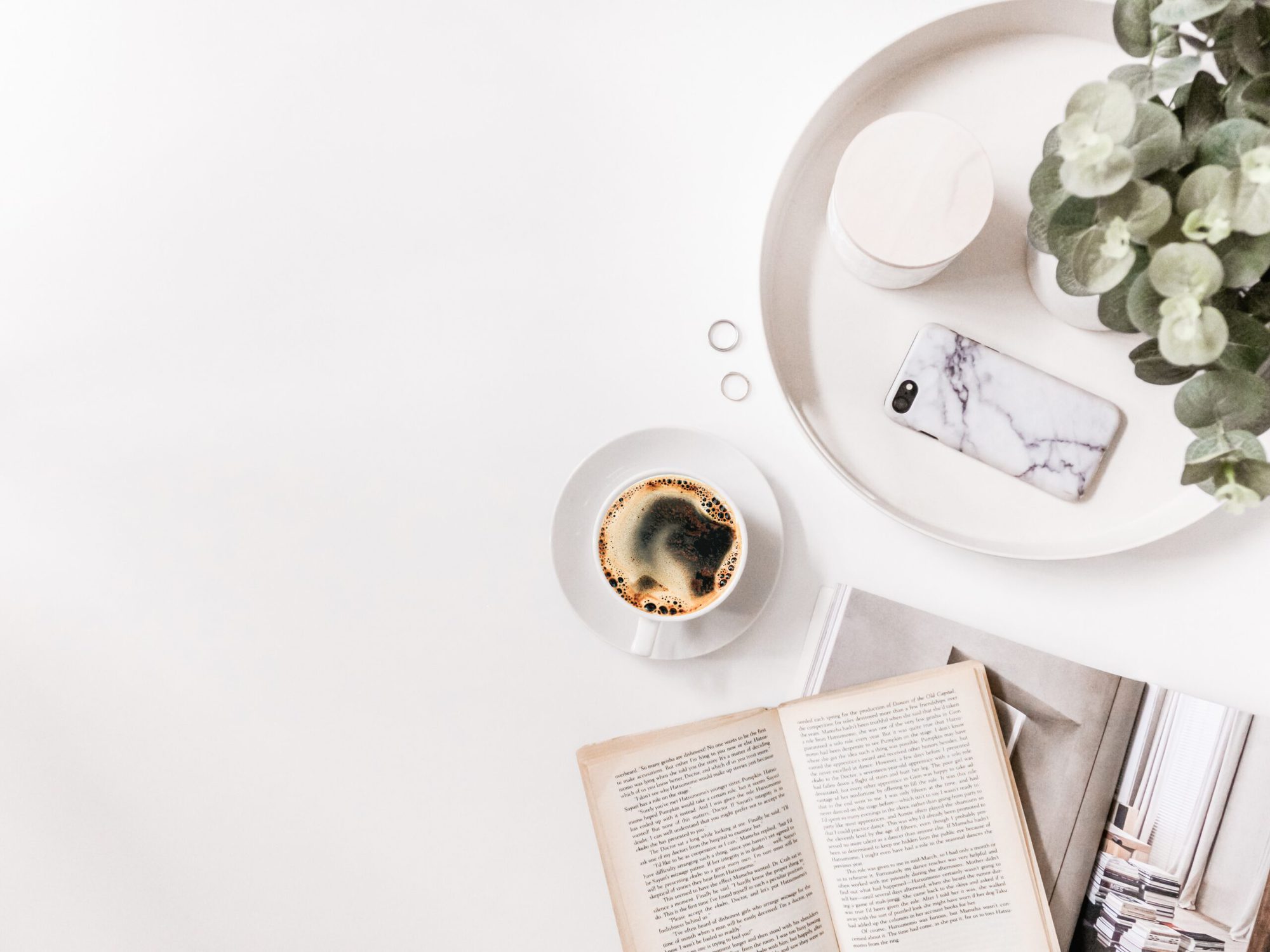 06 Mar

Books on self-discovery that would help part 1
Why I need books on self-discovery?
Beginning of last year in 2019 I started to feel lost. I lost touch of myself and didn't know what to do. I am still on my maternity leave, but when it ends I do not have a job to go back to anymore and it all made me a little bit scared of the future. I wanted to do something creative for earning money to feel happier. I started my own graphic design business but I could not find the passion to actually do the work. I love graphic design and being creative but something was stopping me to do it all.
So I started to look around the internet and asking dr.google what to do next. How to find me and my passion again. I stumbled on some books on self-discovery and I can tell you that the right words have a strong power over anybody.
I am starting to feel like I am now first name bases with myself and because of that, I thought why not start a blog to promote my work and at the same time help out others who have maybe the same struggles, interests, or thoughts on life as I do. I want to find my own tribe through this little creative space.
Please note that this post contains affiliate links. You can read the full disclosure.
I wrote down 10 books on self-discovery on my list to read this year. I have finished 4 of them so far and I am on my 5th one. I thought I would share them in two parts – 5 now and 5 some other time. Maybe you find a new book to read yourself. I have all of the books on my Audible app whilst I like to read it is hard to find the time to do it. So Audible saves me time and really it is the only way I can have my book time. I just put on my headphones during a walk or when I cook or clean.
P.S. My favorite so far has been Year of Yes by Shonda Rhimes. This book resonated with me on a different level and as a bonus, I got to know more about the author of one of my favorite TV-shows. So far this is one of the best books on self-discovery in my opinion.
5 Books on self-discovery
1. Year of Yes by Shonda Rhimes
2. Big Magic: Creative Living Beyond Fear by Elizabeth Gilbert
3. Unf*ck Yourself by Gary John Bishop
4. Don't Keep Your Day Job: How to Turn Your Passion Into Your Career by Cathy Heller
5. The Little Book of Big Lies:: Your Guide to Inner Fitness by Tina Lifford
I hope you liked the first part of books on self-discovery. Don't miss part 2:
BOOKS ON SELF-DISCOVERY THAT WOULD HELP PART 2
I do a weekly series of inspiring quotes to help me out on my self-discovery journey:
QUOTES MONDAY
Do You have a favorite book on self-discovery? Which books to you like to read?