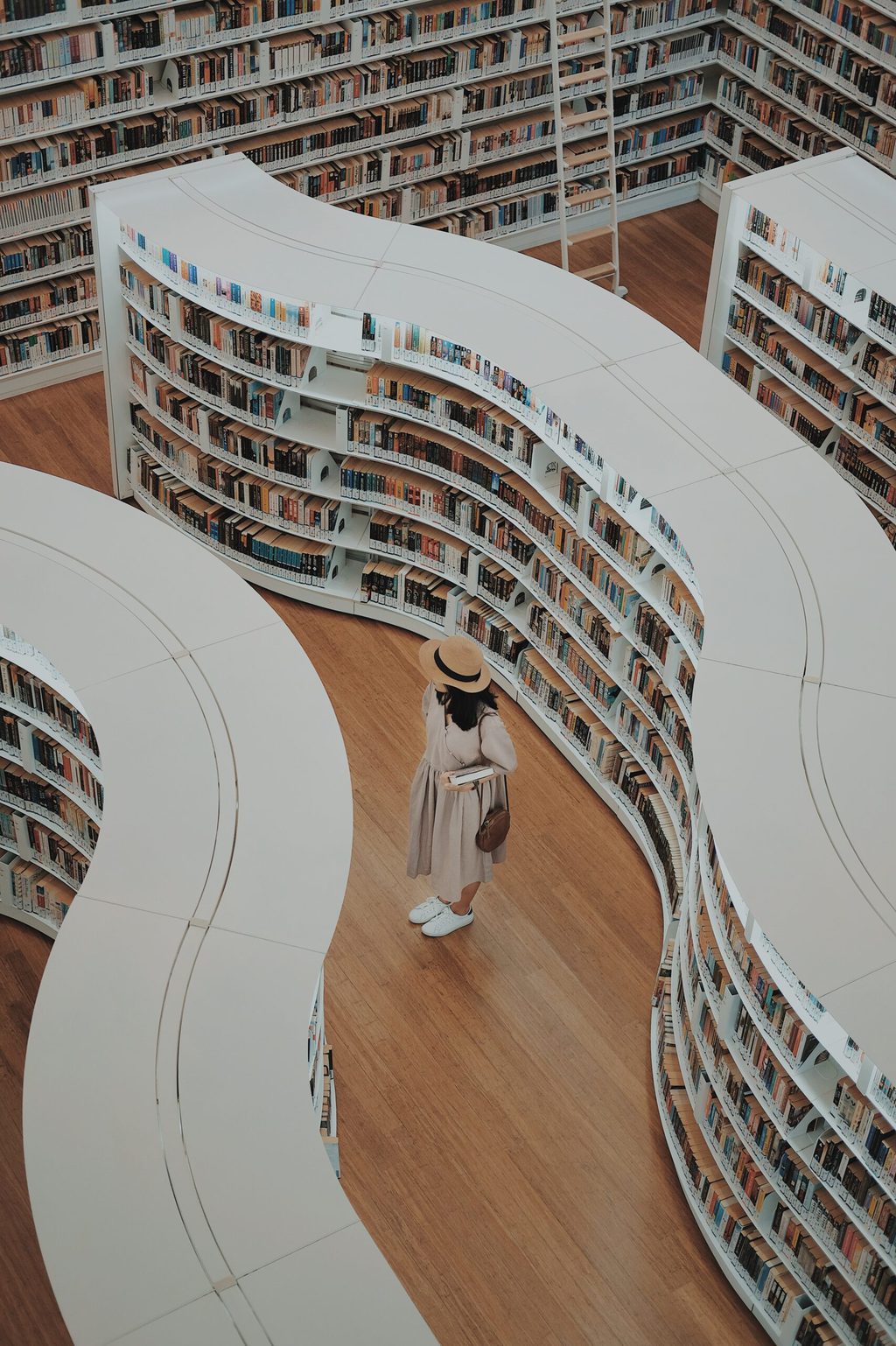 10 Apr

Books on self-discovery that would help part 2

Being at home has given me the opportunity to work on my reading. So I thought I would share part 2 of the self-discovery books.

Let's get reading or in my case open up my Audible app and put on the headphones!
5 Books on self-discovery part 2
1. Radically Happy by Phakchok Rinpoche and Erric Solomon
2. Can't Hurt Me: Master Your Mind and Defy the Odds by David Goggins
3. The Alchemist by Paulo Coelho
4. #GIRLBOSS by Sophia Amoruso
5. The Life-Changing Magic of Tidying Up: The Japanese Art of Decluttering and Organizing by Marie Kondō
Just in case you missed it, here is part 1:
BOOKS ON SELF-DISCOVERY THAT WOULD HELP PART 2
Do you any good books on self-discovery? I am always in a search for new books.