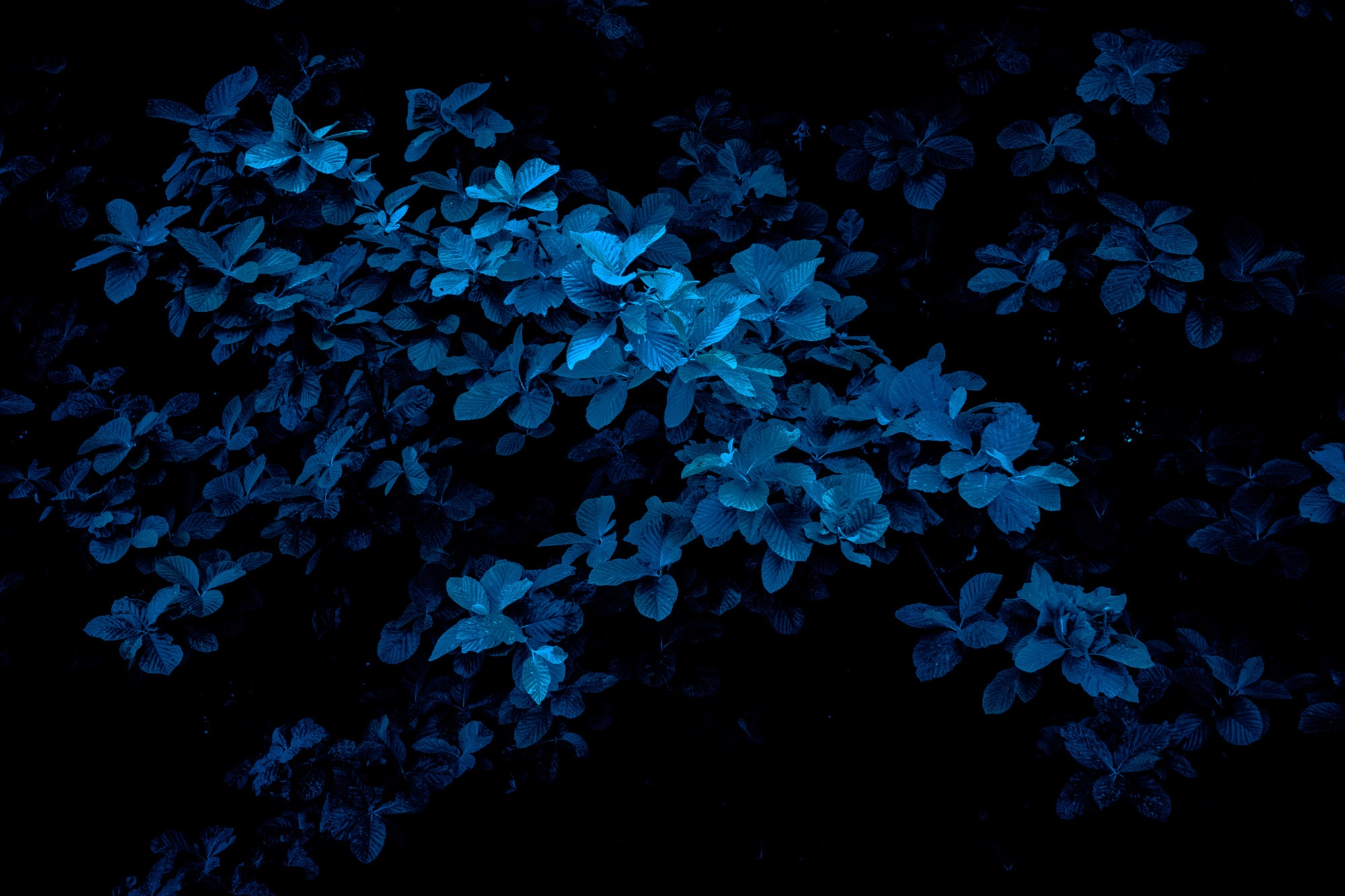 10 Jan

Pantone Color of The Year 2020 Inspiration mood board
Pantone Color of the Year 2020 is Classic Blue.
Every year for over 20 years, Pantone has chosen a color to represent the upcoming year. Pantone Color Institute has announced that this year's color is PANTONE 19-4052 Classic Blue. Color of the Year has an impact on product development and purchasing decisions in multiple industries, including fashion, furniture, packaging, and design.
"We are living in a time that requires trust and faith. It is this kind of constancy and confidence that is expressed by PANTONE 19-4052 Classic Blue, a solid and dependable blue hue we can always rely on. Imbued with a deep resonance, Classic Blue provides an anchoring foundation. A boundless blue evocative of the vast and infinite evening sky, Classic Blue encourages us to look beyond the obvious to expand our thinking; challenging us to think more deeply, increase our perspective and open the flow of communication." (Leatrice Eiseman, Executive Director of the Pantone Color Institute)
You can become even more trendy and easily incorporate this color into your clothing and interior. I have put together a list of how I would add something classic blue into my life. I also made a mood board for that. As I graphic designer I think it is my duty to have something in the color of the year every year.
Please note that this post contains affiliate links. You can read the full disclosure.
Because of the simplicity of this color and the color does not scream at you, it's quite easy to add things into your life in that same color. Probably you already have something.
There was a lot of selection for something blue which made it pretty easy to find things. The difficult part was the right color of blue but I think it is okay to have different shades of it and still be trendy.

if you do not want blue things you could always have your walls painted blue.
What are your thoughts on the Pantone color of the year 2020? Please, I would really like to know.